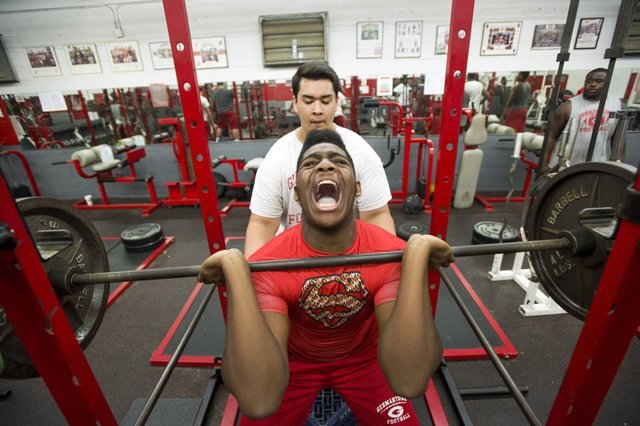 By: Chad Wilson – Editor – GridironStuds Blog
Twitter: @GridironStuds
It's the summer time and that means a bunch of free time.  It also means time for high school football players that want to play college ball to start thinking about how they are going to make that happen.  Free time can be very expensive in the summer if it is not spent wisely.  One of the keys to being successful once you get to college is being able to effectively manage your time so you might as well start doing that now.  Here are three great ways to get college scouts' attention in the summer time.