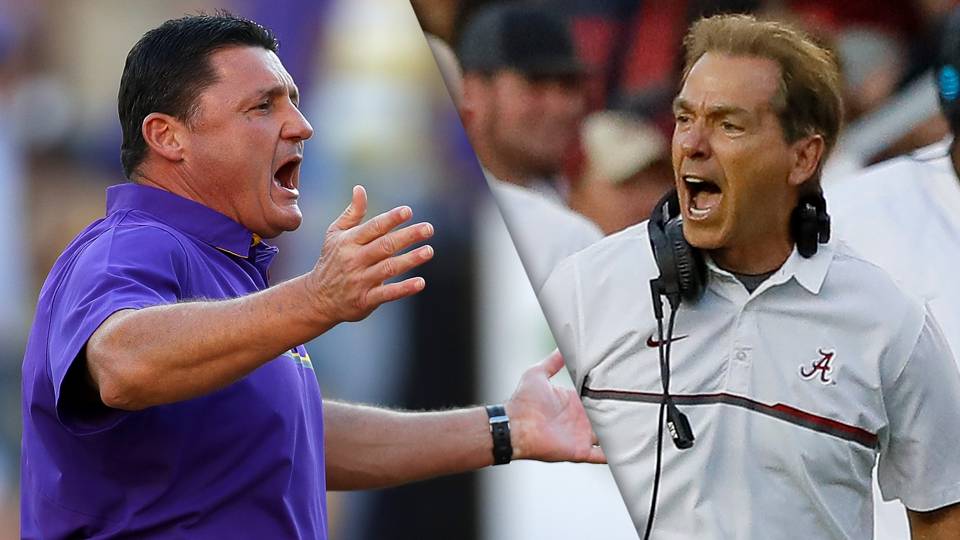 By: Chad Wilson – Editor – GridironStuds Blog
Twitter: @GridironStuds
Well what do you know, a bit of a fall back to Earth after going 1-2 for the 2nd straight week.  Perhaps I can blame it on my travel or I hurt my leg or my dog ate my homework.  I am going to just ask y'all to lower your expectations.  But seriously though,  handicapping Washington St. is tough and so I was wrong about them vs. Stanford.  The Cardinal can't handle the brain that is Mike Leach.  I bet Stanford would have sent him a denial letter when he was coming out of high school.  Penn St. and Iowa was the only game I got right as the Hawkeye hype got bigger than the Penn St. hype for one week and I took advantage.  I told y'all I wasn't buying that Texas crap but I did enough to take them vs. struggling Oklahoma St. and they vomited all over me.  That's what I get.  I am pressed for time this week so you will get the Twitter version of write ups on this week's picks.