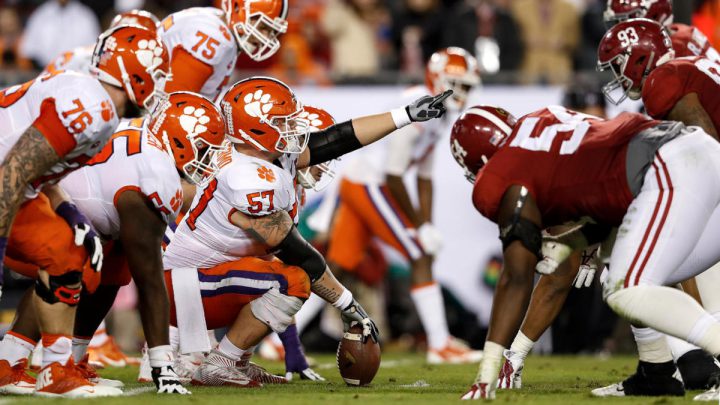 The Clemson Tigers and Alabama Crimson Tide lead the odds-boards to win the National Title again at the best sports betting sites.
We have to think that the Tigers and Tide get ranked No. 1 and No. 2.
The Georgia Bulldogs should get the No. 3 ranked spot. Some ballets put Ohio State No. 4 but I disagree. I think Michigan is a better team and now has the better coach. That said, Ohio State has a much easier schedule. However, the AP Polls should be based off of expected wins with relationship to the remaining schedule, it should be solely based on how powerful a team is. So, we put the Wolverines at the No. 4 spot.