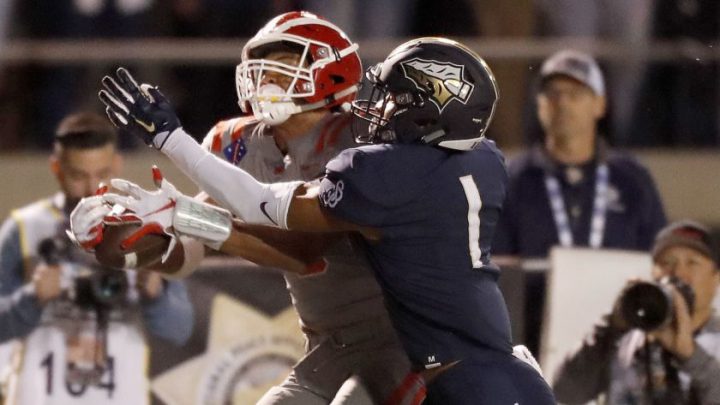 By: Chad Wilson – Editor – GridironStuds Blog
Twitter: @GridironStuds
It's that time of year.  The time of year where folks anxious for the football season to start begin ranking things related to football.  Lately,  I have seen a lot of rankings related to the states that produce the "most" football recruits and it had me wondering.  What states produce the most elite football talent in the country right now?  So I set out to do some research and found a few surprises.