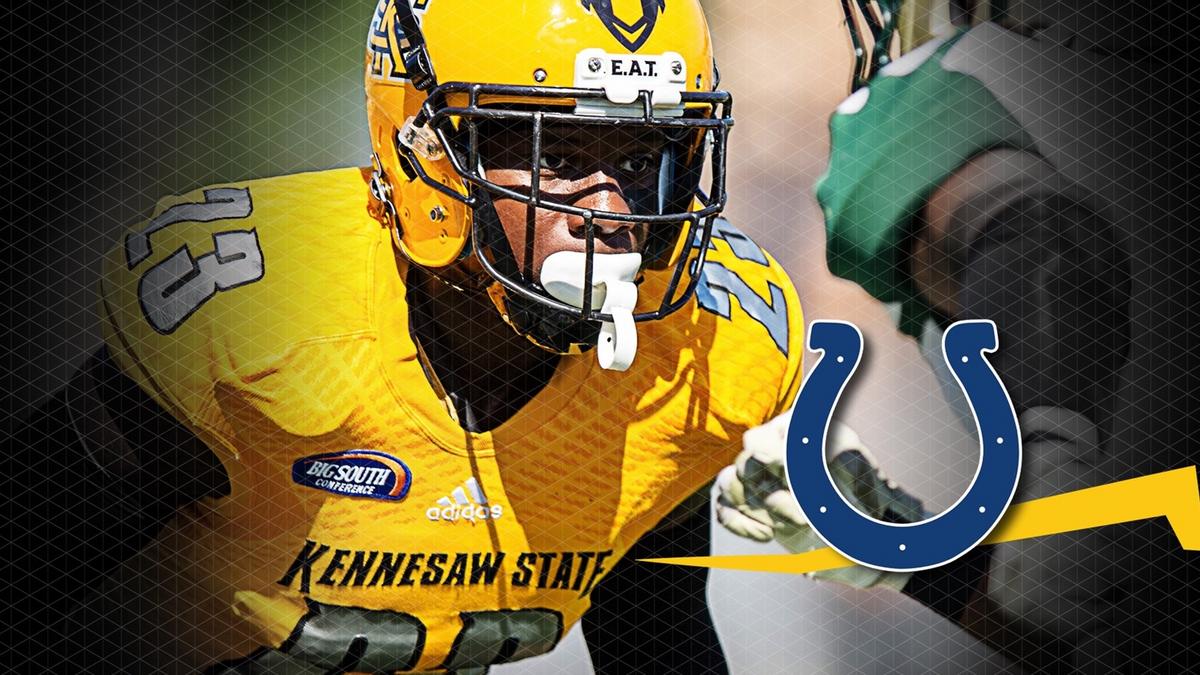 By: Chad Wilson – Editor – GridironStuds Blog
Twitter: @GridironStuds
I was asked recently by a student athlete,  what do division I coaches look for in recruiting?  Simple enough question and I will not reveal my answer but it did get me to thinking.  Most high school football players are concerned with fitting themselves into a program as opposed to finding a program that fits them.
There are several reasons for this,  the biggest of which is teens and parents of high school players are mostly concerned with prestige.  The school they sign with says everything about what kind of player they are and what kind of parent they are or so they think.  The mindset is get in there and then you figure out how to be great once you get there.