The stars came out for the University of Florida's Friday Night Lights event last month.  Many Gridironstuds.com members were there including Lamarcus Joyner, Chris Dunkley, Jeff Luc, Peniel Jean and more.  Check them all out in action in the video below.  Included in the video is the infamous throwing up of the "U" by Tavadis Glenn,  an incident made infamous when the Gators allegedly kicked him out for doing this.  Check out the video below:
[youtube]http://www.youtube.com/watch?v=hMTl85mNsxc[/youtube]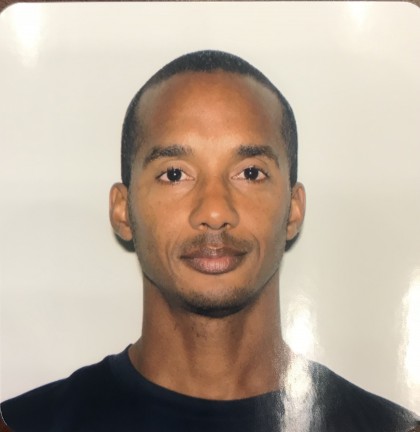 Chad Wilson is a college football recruiting expert and creator of the GridironStudsApp which allows high school football players to gain exposure to college football coaches and fans. Wilson is a former college football player for the University of Miami (92-94) and Long Beach St. ('90-'91) and played briefly for the Seattle Seahawks ('95). He is also a former youth and high school football coach for over 15 years. Wilson's older son Quincy plays in the NFL for the Indianapolis Colts and his younger son plays cornerback for the University of Florida. Email: cwilson@gridironstuds.com.