Well, my first article about Lane Kiffin's 187 offers caused quite a stir, soI thought I would do a follow up on what seems to be an interesting topic.
You know how touchy some college football fans can be. That's what you have to love about the college gridiron. There's so much passion in the air. College football fans will defend their teams to the end like a criminal defense attorney standing in court with a client wearing a blood soaked T-shirt. You can't tell a Gator fan that their team has had too many arrests. They will tell you why 28 is not a big number.
My pointing out that Kiffin and his staff have 187 offers out on the table was not an indictment in any way of Kiffin's method's or approach. Hell, for all I know, putting a bunch of offers out there may turn out to be a winning strategy. I am not saying that it's right or wrong, I am merely pointing out that it's a high number. Only time will tell if Kiffin's methods are right. I do know one thing, if Kiffin's objective was to return Tennessee football to the stream of consciousness of college football fans then he landed that dart in the red circle. I think all of America outside of the Knoxville are watching his regime like two speeding trains heading towards each other on the same track. They want to know if there will be a crash or if one of those trains will find another track and successfully avoid disaster.
As far as the number of offers are concerned, it's high Vol fans and that's a fact. If you are from Knoxville and want to draw attention to something,  you can take solace in the following fact:  Scout.com has Tennessee only listed for 114 offers (a number that can change on a daily basis). Where does this stand against other schools?  I checked it against the Top 10 teams in last year's final BCS poll as well as some other notable schools and programs that I personally know have been very busy this offseason. Going by Scout's numbers, the closest team to Tennessee is Alabama which has 90 offers out there followed closely by their nemesis and SEC combatant Florida (86) and West Virginia (86). This means that Tennessee has 24 more offers out there than the next closest team (or at least one that I could find). That's an entire signing class ahead of the next team. Is it a good or bad strategy? Again, I don't know but it's both note and newsworthy which is what Kiffin's master plan has been since he landed in Knoxville. Some think the old man in Oakland rubbed off on Kiffin more than he may want to let on. Let's hope his results are different than that of the Raiders' over the last few years.
List of Top Rated / Notable School and the Number of Offers to 2010 Prospects
| | | |
| --- | --- | --- |
| Team | Offers | BCS Rank at the end of '08 |
| | | |
| Tennessee | 114 | |
| Alabama | 90 | #6 |
| Florida | 86 | #1 |
| WVU | 86 | |
| LSU | 80 | |
| Florida St. | 77 | |
| Michigan | 70 | |
| Georgia | 66 | |
| Miami | 65 | |
| Auburn | 58 | |
| Notre Dame | 56 | |
| Oregon | 47 | #10 |
| USC | 43 | #3 |
| Michigan St. | 43 | |
| Texas | 39 | #4 |
| Oklahoma | 33 | #5 |
| Penn St. | 33 | #8 |
| Ohio St. | 26 | #9 |
| TCU | 23 | #7 |
| Utah | 14 | #2 |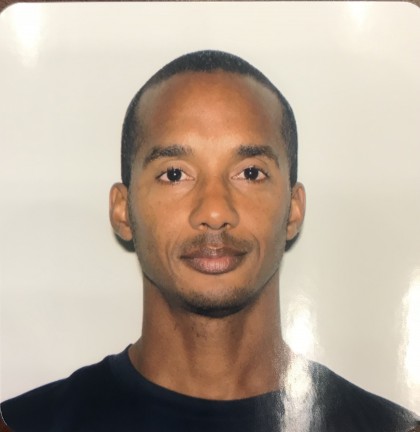 Chad Wilson is a college football recruiting expert and creator of the GridironStudsApp which allows high school football players to gain exposure to college football coaches and fans. Wilson is a former college football player for the University of Miami (92-94) and Long Beach St. ('90-'91) and played briefly for the Seattle Seahawks ('95). He is also a former youth and high school football coach for over 15 years. Wilson's older son Quincy plays in the NFL for the Indianapolis Colts and his younger son plays cornerback for the University of Florida. Email: cwilson@gridironstuds.com.