Here are the 2012 bowl game picks for GridironStuds Show host Chad Wilson and co-host Emil Calomino.  Listen to the Gridironstuds Show weekdays at 10 A.M. set: http://www.blogtalkradio.com/the-gridiron-studs-show:
Chad's Bowl Picks
Baylor (+1) over UCLA
Rutgers (+2.5) over Virginia Tech
Georgia Tech (+10) over USC
Michigan (+5.5) over South Carolina
Kansas St. (+9.5) over Oregon
Emil's Bowl Picks
Washington (+5) over Boise St.
Wisconsin (+6.5) over Stanford
Georgia (-10) over Nebraska
Florida (-13.5) over Louisville
Notre Dame (+9.5) over Alabama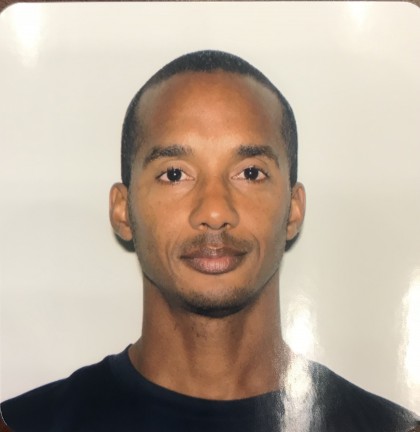 Chad Wilson is a college football recruiting expert and creator of the GridironStudsApp which allows high school football players to gain exposure to college football coaches and fans. Wilson is a former college football player for the University of Miami (92-94) and Long Beach St. ('90-'91) and played briefly for the Seattle Seahawks ('95). He is also a former youth and high school football coach for over 15 years. Wilson's older son Quincy plays in the NFL for the Indianapolis Colts and his younger son plays cornerback for the University of Florida. Email: cwilson@gridironstuds.com.