When you are a high school football player holding 21 offers from Division I schools it's tough to say that you are in need.  However,  2013 wide receiver Dionte Taylor out of University School (Ft. Lauderdale, FL)  is looking for some attention from up North.
Specifically,  Taylor has his eyes on the Michigan Wolverines.
"They have a strong academic reputation, a huge fan base and tradition in football,"  Taylor said.  "I made a checklist of all the things I want in a school and Michigan has them all," he continued.
Along with reputation, fan base and tradition in football,  Taylor is drawn to the fact that Michigan is one of the top teams in their conference,  they run an offense he can excel in and the school is located not too far from a major city.
The biggest problem with Michigan for Taylor is that he does not yet have an offer from them.  Of the 21 offers that Taylor currently has,  Boston College, Wake Forest, Nebraska, Houston, Cincinnati and UCF stand out for him.  With that said,  Michigan is still a program that Taylor has his eyes on.
"I have a really strong interest in their program and school. I will be a major asset to their team and family and that If given then opportunity, I will be a committed and dedicated player to their program,"  Taylor said about Michigan.
For now,  Taylor will continue to polish the skills that have made him a highly touted recruit with offers from across the country.  His University School team kicks off their 2012 season in Ohio against state power Trotwood Madison.  Look for him to put his skills on display and hopefully catch the eye of the Wolverines in the near future.
Check out Dionte Taylor's highlight video,  click here now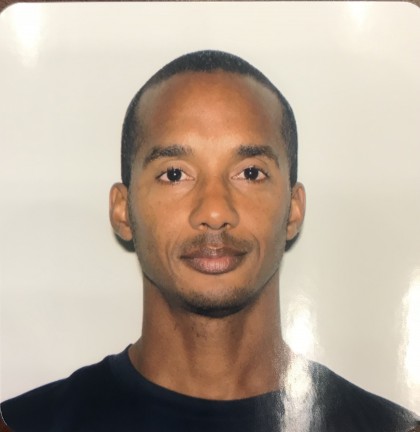 Chad Wilson is a college football recruiting expert and creator of the GridironStudsApp which allows high school football players to gain exposure to college football coaches and fans. Wilson is a former college football player for the University of Miami (92-94) and Long Beach St. ('90-'91) and played briefly for the Seattle Seahawks ('95). He is also a former youth and high school football coach for over 15 years. Wilson's older son Quincy plays in the NFL for the Indianapolis Colts and his younger son plays cornerback for the University of Florida. Email: cwilson@gridironstuds.com.