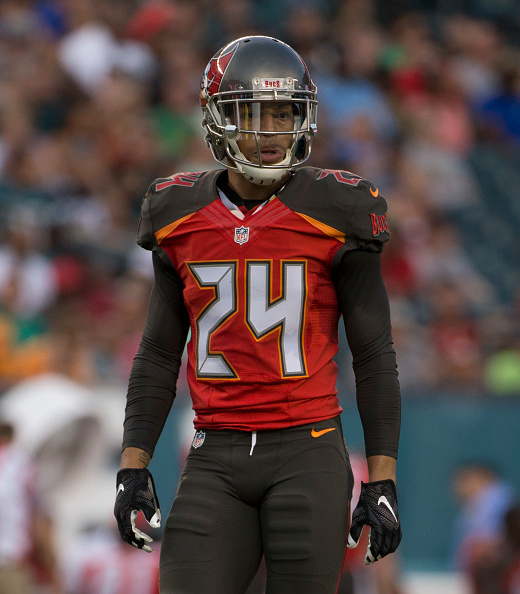 By: Chad Wilson – Editor – GridironStuds Blog
Twitter: @GridironStuds
Maybe you know it or maybe you don't but when your senior season of high school football ends,  you are now in the 4th quarter of the recruiting process.  This is also known as crunch time.  If you know anything about crunch time,  it's when things start getting real and I mean fast.
What does real mean in the world of college football recruiting?  It means that if you don't possess a certain amount of self awareness then there's a chance you can end up signing with a school you don't really want to go to or worse yet,  end up sitting in the crowd during the signing day ceremony wishing you were on the stage with a pen in hand.