The videos are pouring in at Gridironstuds.com with prospects adding their videos daily. However, being the society that we are, people want to know who's looked at the most. Here are the Top 10 most watched videos on Gridironstuds.com in February:

1. Jeff Luc – LB – Treasure Coast High School – Port St. Lucie, FL (no surprise there)
2. Lamarcus Joyner – DB – St. Thomas Aquinas H.S. – Ft. Lauderdale, FL
3. Latwan Anderson – DB – St. Edwards High School – Lakewood, Oh
4. Tavon Austin – RB – Dunbar H.S. – Baltimore, MD
5. Shaun Alexander – QB – Catherdral H.S. – Inglewood, CA
6. Lache Seastrunk – RB – Temple H.S. – Temple, Tx
7. Chris Dunkley – WR – Royal Palm Beach H.S. – Royal Palm Beach, FL
8. Jamal Berry – RB – Palmetto H.S. – Miami, FL
9. Lamar Miller – RB – Killian H.S. – Miami, FL
10. Vontaze Burfict – LB – Centennial H.S. – Corona, CA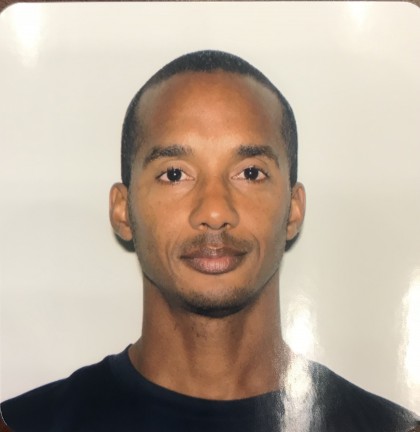 Chad Wilson is a college football recruiting expert and creator of the GridironStudsApp which allows high school football players to gain exposure to college football coaches and fans. Wilson is a former college football player for the University of Miami (92-94) and Long Beach St. ('90-'91) and played briefly for the Seattle Seahawks ('95). He is also a former youth and high school football coach for over 15 years. Wilson's older son Quincy plays in the NFL for the Indianapolis Colts and his younger son plays cornerback for the University of Florida. Email: cwilson@gridironstuds.com.