There had been much speculation as to whether or not he would or would not get one but he did. Ohio St. finally offered highly touted in-state talent and Gridironstuds.com member Latwan Anderson.
Anderson's reported 4.29 speed and entertaining highlight video sent him up the charts in recruiting rankings this past spring. While colleges were jumping in making offers for Anderson's services next Fall, in-state powerhouse Ohio St. hung in the background wanting to see more. More is what they got.
Anderson made a publicized move from St. Edwards High School to Glenville High School in April. Glenville is coached by Ted Ginn Sr. who has obvious ties to the Buckeye's program (his son Gin Jr. starred at Ohio St.). Then this summer, Anderson went out and lived up to the hype at various camps. He displayed his athleticism, competitive nature and play making ability while standing side by side with some of the other top rated players in the country. His most notable performance came in the Gridiron Kings event in Orlando where he was the defensive MVP in a pool of very deep prep talent.
Since that performance, Anderson has landed an offer from the defending national champion Florida Gators and now yesterday, the Buckeyes landed their offer. With that, Anderson's list is likely complete. He has stated his list of final schools consist of West Virginia, Georgia, Cincinnati, Miami (FL), Florida and Ohio St. A notable team missing from this final list that was on it before is the University of Michigan.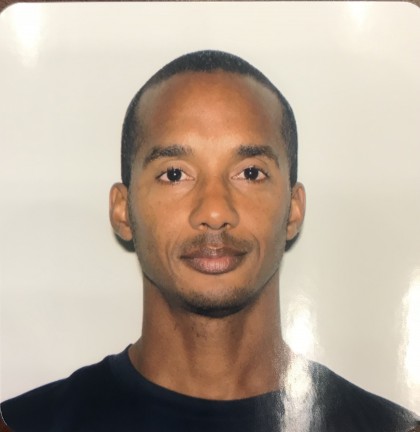 Chad Wilson is a college football recruiting expert and creator of the GridironStudsApp which allows high school football players to gain exposure to college football coaches and fans. Wilson is a former college football player for the University of Miami (92-94) and Long Beach St. ('90-'91) and played briefly for the Seattle Seahawks ('95). He is also a former youth and high school football coach for over 15 years. Wilson's older son Quincy plays in the NFL for the Indianapolis Colts and his younger son plays cornerback for the University of Florida. Email: cwilson@gridironstuds.com.