Plenty of top names were on hand for the Gridiron Kings 7-on-7 tournament in Orlando's Disney's Wide World of Sports complex. As for who won the tournament, it was the Southeast team led by Miami Central quarterback Jeffrey Godfrey who hit Miramar (Florida) wide receiver Ivan McCartney for the game winning touchdown in the final with no time on the clock.
Below are some video clips of the event. Check out Godfrey, McCartney, Orlando wide receiver Kenny Shaw, Ohio safety Latwan Anderson, Florida TE Gerald Christian and more as they duke it out in the tournament.
Videos are courtesy of: highschoolplaybook.com
Vid Clip: Southeast vs. West
Gerald Christian's 3 TDs. Kenny Shaw going deep on the defense. Christian Jones playing great D and more. Southeast won 32-0.
Vid Clip: Southeast v. Midwest
Godfrey hooking up with Gerlad Christian on several occasions. Latwan Anderson plucking one from Godfrey and blazing a trail to the end zone for about 98 yards. Midwest wins the game 30-22.
Vid Clip: Southeast v. Southwest
Godfrey finding a smooth Ivan McCartney in the endzone. Munchie Legaux showing off his cannon arm and pin point accuracy.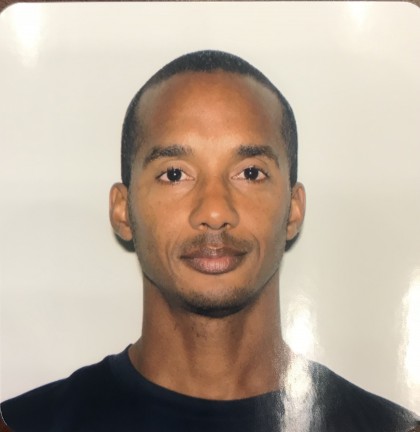 Chad Wilson is a college football recruiting expert and creator of the GridironStudsApp which allows high school football players to gain exposure to college football coaches and fans. Wilson is a former college football player for the University of Miami (92-94) and Long Beach St. ('90-'91) and played briefly for the Seattle Seahawks ('95). He is also a former youth and high school football coach for over 15 years. Wilson's older son Quincy plays in the NFL for the Indianapolis Colts and his younger son plays cornerback for the University of Florida. Email: cwilson@gridironstuds.com.