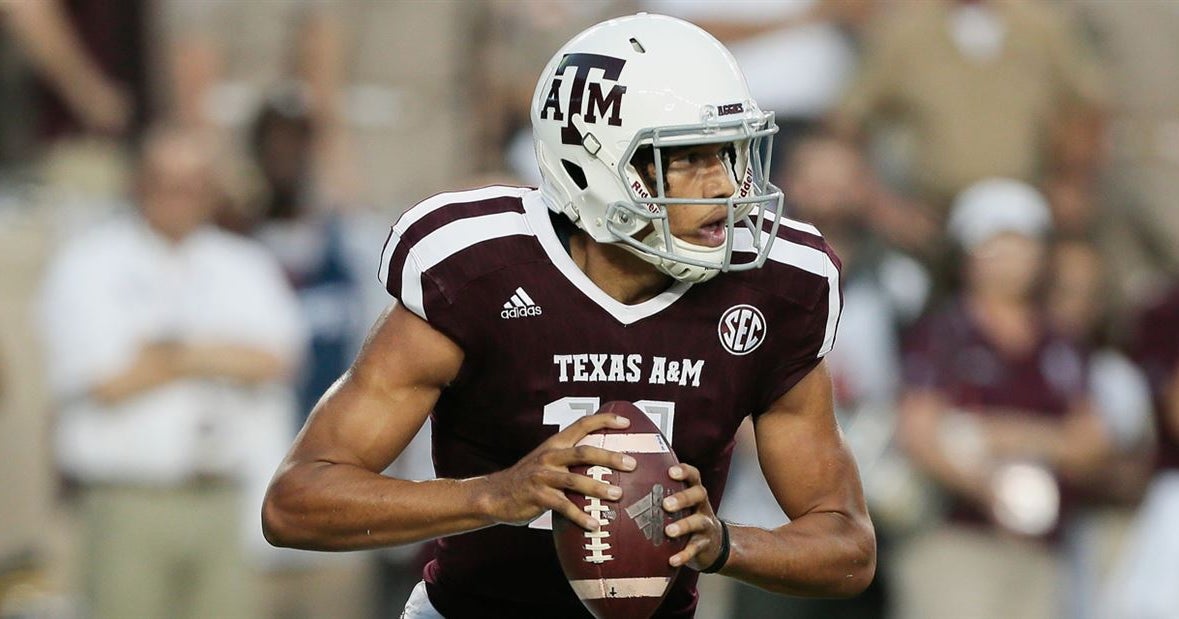 By- Chad Wilson – Editor GridironStuds Blog
Twitter: @GridironStuds
Already a third of the way into the college football regular season and things are beginning to take shape.  Last week in this column I was good or bad depending on how you approach college football on Saturday.  If you just like to sit on your couch and know who will win the game,  then I wasn't too good for you as I went 1-2 in that regard.  If you are one to have "a little action" on the games then I was your man.  While I may have not been right straight up about the Auburn vs. LSU game as I thought Auburn would pull it out,  I was right in a Las Vegas kind of way as LSU covered the number as an underdog.  I was also correct from that standpoint with Ohio St. over TCU.  Where I was wrong from every angle was with USC as they fumbled the rock on the road vs. Texas.  Let's see what my fortunes bring this week.
Texas A&M @ Alabama
If you've been reading my 5 Big Things column each week then you know I have been singing the praises of Nick Saban and Alabama.  This could potentially be Nick Saban's best squad in Tuscaloosa in his twelve years. They have literally crushed all that has stood before them in 2018 including reporters.  It's hard to know where to set the expectations for them each week especially when they go out and handle a conference foe by 55 points last week.  Alabama's biggest opponent is themselves now as they must fight complacency and boredom.  I am certain Saban has cracked the whip this week but Texas A&M provides an unexpected challenge.
After watching Texas A&M vs. Clemson a couple of weeks ago,  I came to the conclusion that the Aggies were the team with the best chance of upending the Tide in the West.  This thought is purely about matchups.  A&M has a nifty quarterback in Kellen Mond and nifty QBs have been one of the few achilles heels for Nick Saban in this Hall of Fame journey at Alabama.  On top of that,  A&M has a nice stable of wide receivers to attack the only area that has shown any sign of weakness for the Tide and that has been pass coverage.  The best thing for A&M is that they get this game now before the Tide secondary has had a chance to mature.  Throw into this also that Jimbo Fisher knows a little something about Nick Saban and we might have something.  What's wrong here for A&M is the location of this football game.  Were it in College Station,  I would give A&M a puncher's chance but it's not.  So while I feel the game will be closer than the experts predict,  I still think Bama remains undefeated.  Tide win 42-24.
Wisconsin @ Iowa
Misery set upon the Badgers last week as they were stunned at home vs. BYU.  The Cougars ran the ball with unexpected effectiveness vs. Wisconsin and also found some effective passing to find the endzone three times in the contest.  At issue for the Badgers is an inability to stop the run nor get a pass rush when they deploy a five man front.  Versus BYU,  Wisconsin's four man front was giving up big plays in the run game.  Wisconsin's lack of pressure on QB's made life tough for their inexperienced secondary and will continue to do so throughout the season.
Here's the fortunate thing for Badger fans,  Iowa is not likely to be able to take advantage of any of it.  Once again Iowa's offense anemic.  They have failed to impress thus far this season vs. the two quality opponents they have faced.  When you lack dynamic skill position players,  you need an exceptional offensive line to make things happen and that's not what I've seen from Iowa.  Too much penetration on both run and pass plays.  While I am not in love with Wisconsin's defense I think they are good enough to keep the Badgers a step ahead in the contest.  If Wisconsin's front seven can't put pressure on Hawkeye QB Nate Stanley then Wisconsin is looking at back to back losses but I think they may be able to on account of how poorly Iowa is playing up front.  This will be a boring game to watch for those of you in love with points. On account of their motivation off of the loss,  I like Wisconsin here 20-14.
Stanford @ Oregon
Remember when Oregon was riding high,  winning double digit games each year and playing for a national championship?  Their biggest fly in the ointment was Stanford and the reason was simple.  Stanford was just more physical than Oregon every year.  Nothing has changed.  It has been a good start to the Mario Cristobal era in Eugene as they are 3-0 but the real test starts now and I'm not sure they are quite ready.  What Oregon lacks at the moment are dynamic skill players.  Outside of QB Justin Herbert,  missing from Oregon are the DeAnthony Thomas, LaMichael James type players that changed the game for the Ducks in their heyday.  Without that type player in this contest,  Stanford will be able to methodically plot their way to success.
Stanford does what Stanford does and they are doing it again.  The Cardinal are going to play solid defense that makes you earn it down the field and they will pound away at your psyche with their offensive front all game long.  USC could not piss a drop vs. the Cardinal a couple of weeks ago and while USC is down right now,  holding them to just three points should not be overlooked.  Oregon has had some trouble fitting up on run plays defensively and against a Heisman Trophy candidate like Bryce Love,  that's no bueno.  Without a game breaker on their side to destroy Stanford's patient approach,  I think Stanford imposes their will on Oregon and gives them their first loss of the year.  Stanford wins 28-20.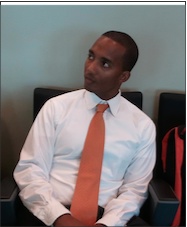 Chad Wilson is a college football recruiting expert and creator of the GridironStudsApp which allows high school football players to gain exposure to college football coaches and fans. Wilson is a former college football player for the University of Miami (92-94) and Long Beach St. ('90-'91) and played briefly for the Seattle Seahawks ('95). He is also a former youth and high school football coach for over 15 years most recently for 5-A State of Florida Champs American Heritage. He runs All Eyes DB Camp a defensive back training company located in South Florida IG: @alleyesdbcamp. Wilson's oldest son Quincy plays in the NFL for the New York Giants and his younger son plays cornerback for the Arizona Cardinals.