There are rules and then there are rules.  Fed up with Demias Jimerson's dominance of the youth league in Malvern, Arkansas,  the league has dusted off an old rule in brought it back in.
Jimerson is now subjected to the Madre Hill rule named after current Oakland Raider and former Wilson Intermediate Football League competitor Madre Hill.  The rule states that the player in question can not score a touchdown if he has already scored three times and his team has a 14 point lead or more.
This will make short work on many game days for Jimerson who has already scored seven touchdowns in a game this season.  This is a feat he is not likely to repeat again given the rule being instituted.    Unless of course,  the coach wants to tank it on defense.  Not a likely scenario.
The commissioner of the league Teri Bryant says the rule is in place to keep the other 21 players on the field involved in the contest.  Perhaps he's right.  A seven touchdown performance by one player is likely to leave everyone in attendance including the players in spectator mode.
What do you think of a rule like this and is there anyone in your youth league that you think should have a rule like this placed up on them?  Tell me your thoughts.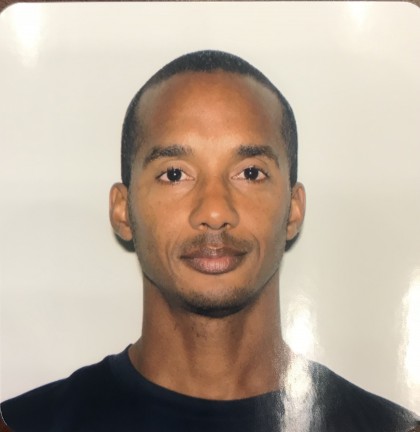 Chad Wilson is a college football recruiting expert and creator of the GridironStudsApp which allows high school football players to gain exposure to college football coaches and fans. Wilson is a former college football player for the University of Miami (92-94) and Long Beach St. ('90-'91) and played briefly for the Seattle Seahawks ('95). He is also a former youth and high school football coach for over 15 years. Wilson's older son Quincy plays in the NFL for the Indianapolis Colts and his younger son plays cornerback for the University of Florida. Email: cwilson@gridironstuds.com.