Here are the top 40 Yard dash times so far at Nike Sparq Combines this season. Â Want to see your name on this list in the future? Â I strongly suggest you check out this product:
---
Top 40 Yard Dash Times So Far at Nike Sparq Combines 2012
Name
School
Combine
POS
Grad
City
40-Time
Shakeir Ryan
Vermillion Catholic
HOU
WR
2013
Lafayette, La.
4.41
Hakeem Deggs
Plaquemine
HOU
WR
2013
Plaquemine, La.
4.41
Colin Spencer
Woodrow Wilson
HOU
DB
2013
Dallas
4.42
Jeremy Jordan
Magnolia West
HOU
WR
2013
Magnolia, Texas
4.43
David Williams
West Catholic
PHL
RB
2013
Philadelphia
4.44
Jamie Nixon-Alark
York Suburban
PHL
WR
2013
York, Pa.
4.44
Sherman Alston
St. Joseph Regional
PHL
RB
2014
Fairview, N.J.
4.45
Jacoby Davis
Vermillion Catholic
HOU
RB
2014
Abbeville, La.
4.47
Arrion Springs
Roosevelt
HOU
DB
2014
San Antonio, Texas
4.48
Anthony Walker Jr.
Monsignor Pace
MIA
LB
2013
Miami
4.48
Malcolm Williams
Ft. Pierce Central
ORL
DB
2013
Port St. Lucie, Fla.
4.48
---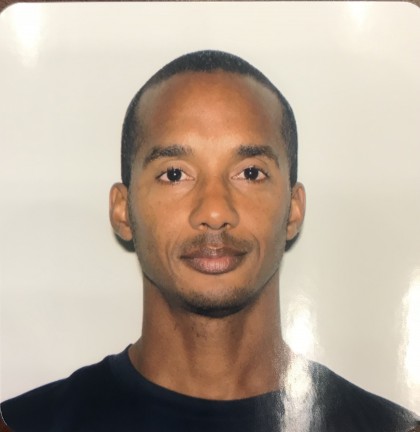 Chad Wilson is a college football recruiting expert and creator of the GridironStudsApp which allows high school football players to gain exposure to college football coaches and fans. Wilson is a former college football player for the University of Miami (92-94) and Long Beach St. ('90-'91) and played briefly for the Seattle Seahawks ('95). He is also a former youth and high school football coach for over 15 years. Wilson's older son Quincy plays in the NFL for the Indianapolis Colts and his younger son plays cornerback for the University of Florida. Email: cwilson@gridironstuds.com.