The beginning of the NFL free-agency period started with the axe swinging on some big name players in the game. The Bucs cleaned out a lot of lockers on Wednesday. Here are the Top 10 cuts thus far.

1. Marvin Harrison – WR – Colts: A certain Hall of Famer that bit the injury bug the last two seasons
2. Derrick Brooks – LB – Bucs: The heart and soul of the team and one of the catalyst for the rise of the Bucs
3. Donnie Edwards – LB – Chiefs: K.C. will probably do a lot of cleaning but Edwards was always a high performer
4. Patrick Surtain – CB – Chiefs: Once a highly sought after free-agent, Wednesday saw him a cap casualty
5. Warrick Dunn – RB – Bucs: T.B was a team that ran out of running backs last year. Wed. they cut one of their best ever.
6. Joey Galloway – WR – Bucs: The emergence of a younger Antonio Bryant made the aging physical freak expendable
7. Damon Huard – QB – Chiefs: An obvious money move but is K.C. well enough at QB to make this move?
8. Cato June – LB – Bucs: Part of the serious purging going on in T.B. The Bucs are getting young from the top down
9. Anthony Weaver – LB – Texans: Once a big part of a great Ravens' defense. Couldn't hold value in Houston
10. Ike Hilliard – WR – Bucs: Another cut you can blame on Antonio Bryant.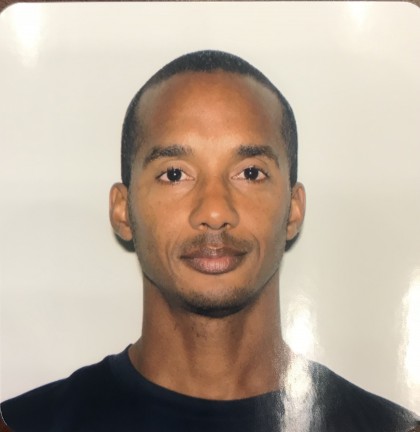 Chad Wilson is a college football recruiting expert and creator of the GridironStudsApp which allows high school football players to gain exposure to college football coaches and fans. Wilson is a former college football player for the University of Miami (92-94) and Long Beach St. ('90-'91) and played briefly for the Seattle Seahawks ('95). He is also a former youth and high school football coach for over 15 years. Wilson's older son Quincy plays in the NFL for the Indianapolis Colts and his younger son plays cornerback for the University of Florida. Email: cwilson@gridironstuds.com.