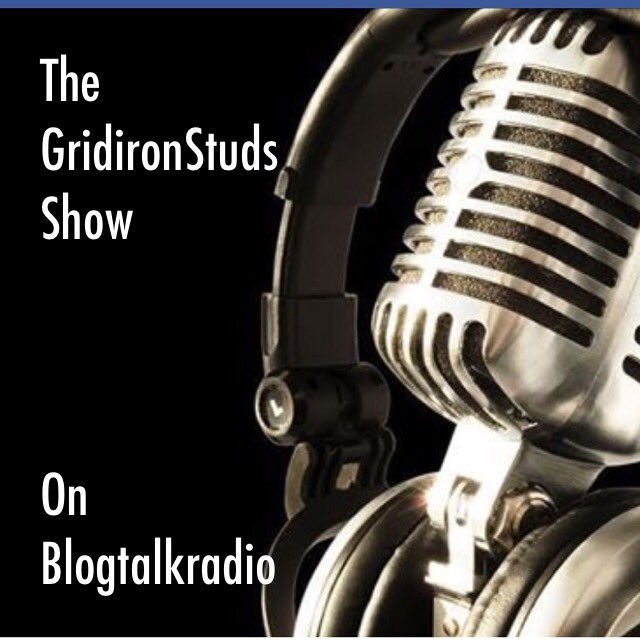 By: GridironStuds Staff
Twitter: @GridironStuds
As they do every year,  the GridironStuds Show released their college football conference by conference predictions along with predictions on which teams will make the college football playoff and win the championship.
Co-hosts of the GridironStuds Show,  Chad Wilson and Emil Calomino have been pretty adept in years past picking the playoff participants and while there weren't a ton of surprises in this year's show,  each host had a bit of a surprise finisher in their top 4.  Both hosts also agreed on which school would be hold up the trophy at year's end.  It should be noted that neither host discuss their selections prior to doing the show making their unanimous decision as to who would be champion a bit  unusual.