December 3, 2009
The Florida St. Seminoles scored pledges from a pair of Treasure Coast High School (Florida) teammates.  Safeties Lamarcus Brutus and Keelin Smith both have committed to Florida St.  Both prospects are class of 2011 graduates.  Brutus is also being recruited by LSU, North Carolina, Stanford, Ohio St. and Ole Miss.   Smith is also being recruited by LSU, North Carolina, Ohio St., Ole Miss and Tennessee.
Glades Central High School (Florida) wide receiver Kelvin Benjamin has named an early top 5 of Miami, Florida St., Florida, Tennessee and West Virginia.
December 2, 2009
Pahokee H.S. (Florida) DT Richard Ash has committed to West Virginia University. Ash is also being recruited by Minnesota, USC and South Florida.
Raines H.S. (Jacksonville, Florida) defensive tackle Louis Nix has dropped his University of Miami commit for the University of Notre Dame.
St. Thomas Aquinas H.S. (Florida) cornerback Cody Riggs has received his first home visit and it's from the University of Georgia.
December 1, 2009
Top rated defensive end Chris Martin from Grandview H.S. (Colorado) has decommitted Notre Dame amongst the uncertainty with the coaching situation.
Though he is still a Florida St. commit, Pahokee wide receiver DeJoshua Johnson will continue to look at other programs. Johnson is being recruited by Alabama, LSU, Miami, South Florida and Florida.
Rumor has it that the University of Miami has pulled it's offer to Pahokee defensive back Raheem Buxton citing academic issues.
Rumor has it that Shaquelle Evans (Inglewood H.S., Calif.) a top recruit for Notre Dame in their 2009 class is not to happy in South Bend.
Glade Central H.S. (Florida) athlete, Greg Dent has dropped his University of Miami commit for Florida St.
November 30, 2009
Carol City H.S. (Florida) cornerback Gareef Glashen has committed to Syracuse University. Glashen marks the third commit that Syracuse has received from the state of Florida in the past week.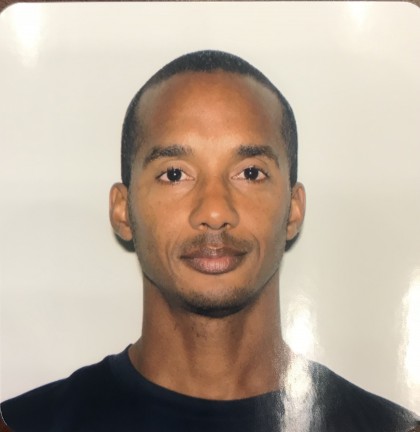 Chad Wilson is a college football recruiting expert and creator of the GridironStudsApp which allows high school football players to gain exposure to college football coaches and fans. Wilson is a former college football player for the University of Miami (92-94) and Long Beach St. ('90-'91) and played briefly for the Seattle Seahawks ('95). He is also a former youth and high school football coach for over 15 years. Wilson's older son Quincy plays in the NFL for the Indianapolis Colts and his younger son plays cornerback for the University of Florida. Email: cwilson@gridironstuds.com.