Thanks to Tyler Mugar of Melbourne High School (Florida) for posting video of the Randy Shannon football camp. Tyler has good reason for being on video. He tore the camp up and surprised a lot of people. Mugar is an undersized cornerback / wide receiver that would lead people to ignore him in this setting. Once the whistle blew, there was no ignoring Mugar and his skills.
To begin with, Mugar ripped off a high 4.4, low 4.5 forty yard dash. He bounced around the 3 cone and shuttle drills like a super ball out of one of those gumball machines at the Supermarket. Mugar's athleticism transferred to 1-on-1 and 7-on-7 drills as he stuck to receivers like gum on a shoe. Mugar competed well and not only that, hung right in there with some of the top athletes in talent rich South Florida.
Check out Mugar's exploits and you will also see other athletes from the camp on the film during drills. Thank's to Steve Mugar, Tyler's father for submitting this video to Gridironstuds.com.
CLICK HERE TO VIEW THE RANDY SHANNON CAMP VIDEO.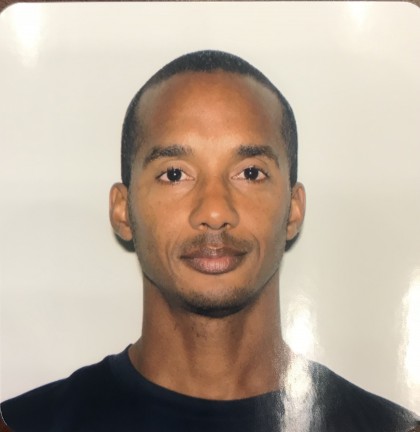 Chad Wilson is a college football recruiting expert and creator of the GridironStudsApp which allows high school football players to gain exposure to college football coaches and fans. Wilson is a former college football player for the University of Miami (92-94) and Long Beach St. ('90-'91) and played briefly for the Seattle Seahawks ('95). He is also a former youth and high school football coach for over 15 years. Wilson's older son Quincy plays in the NFL for the Indianapolis Colts and his younger son plays cornerback for the University of Florida. Email: cwilson@gridironstuds.com.