†
Now your favorite recruiting website has an App.  That's right,  Gridironstuds.com is now on the Android market.  Download the Gridironstuds.com app. to your android phone and stay up to date with all of the latest happenings.  Take Gridironstuds.com with you on your mobile phone.  Visit the following link for more info and hit this website on your android phone to download the app right now:
†
https://market.android.com/details?id=com.appbuilder.u5608p118967
†
†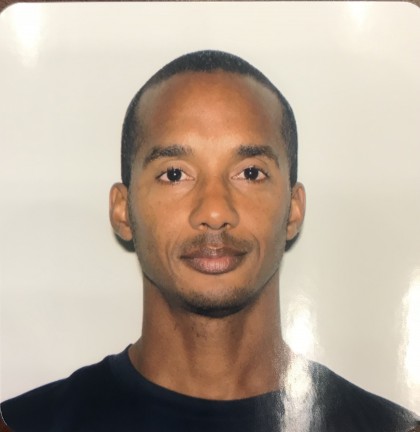 Chad Wilson is a college football recruiting expert and creator of the GridironStudsApp which allows high school football players to gain exposure to college football coaches and fans. Wilson is a former college football player for the University of Miami (92-94) and Long Beach St. ('Äô90-'Äô91) and played briefly for the Seattle Seahawks ('Äô95). He is also a former youth and high school football coach for over 15 years. Wilson's older son Quincy plays in the NFL for the Indianapolis Colts and his younger son plays cornerback for the University of Florida. Email: cwilson@gridironstuds.com.