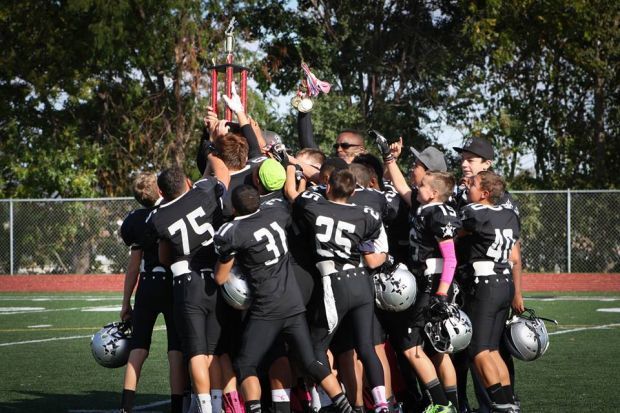 By: Chad Wilson – Editor GridironStuds Blog
Follow Me on Twitter: @GridironStuds
I have three children and anyone who knows me knows I love them with all my heart.  When they were young and all at home,  I wonder if ranking them on a daily or monthly basis would have helped get more things done, earn better grades or achieve more in their chosen sports.  Could you imagine?  One big grease board in the kitchen with the current rankings of the Top 3 kids as of so and so date.
I think we all know how that would've gone.  Surely there would have been arguments with the wife over who should be ranked where and what married couple is striving for more arguments?  I can also imagine the back stabbing and sabotage that may have gone on to grab that #1 spot.  We may have well raised three full on Donnie Brasco's if that grease board would have been the play in our household.  This is not even to mention the destruction of psyche,  future adulthood problems and social ineptitude that would have developed from such a system imposed on impressionable minors.  You can also forget about the whole family / team dynamic being built,  that's out the window.  Yea, the top ranked kids idea would not have been an idea that benefitted from escape out of the deep corners of the mind.