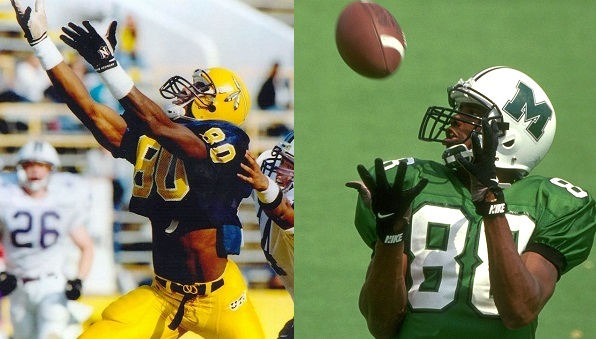 By: Chad Wilson – Editor – GridironStuds Blog
Twitter: @GridironStuds
About a decade ago there was a popular TV show called Everybody Loves Raymond. It was a comedic sitcom that kind of betrayed the title because every episode, the lead character Raymond seemed to be in some conflict with somebody who wasn't really loving him at the time.  Similarly,  every high school football player loves Division I football but is Division I football in conflict with you?  In this article we'll determine if that is the case.