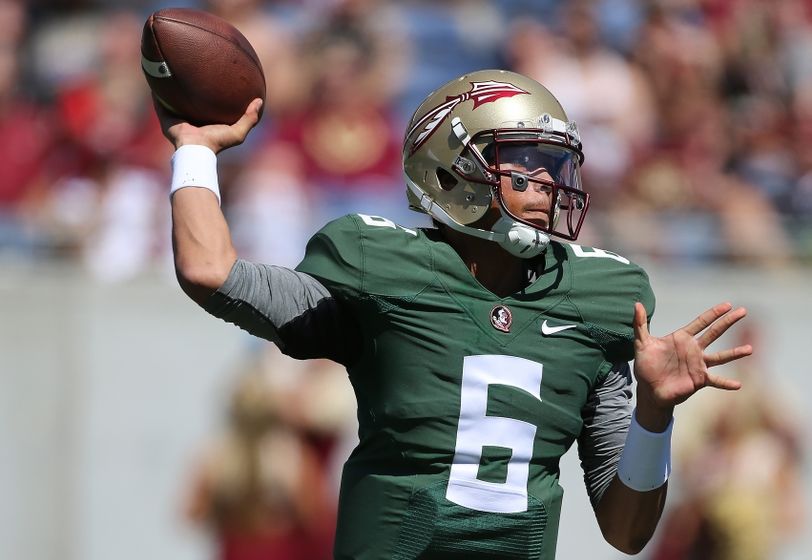 By: Chad Wilson – Editor – GridironStuds Blog 
Twitter: @GridironStuds
If you been watching season 3 of Last Chance U on Netflix,  you have been overly confronted with a particular term.  No,  it's not the F-word that head coach Jason Brown is most certainly married to.  It's the term "D-1 Bounceback".  What's a D1 bounceback and how are they taking over college football?  We'll discuss it in this article.
What's a D1 bounceback?  The general definition is a prospect that was once at a higher level Division I football program and for any number of reasons had to leave and is at a smaller program,  usually a junior college looking to seek an opportunity at another college football program.  My definition is a prospect, who despite all the talent in the World, has failed to take personal responsibility and accountability for their actions thus ruining a grand opportunity at a high profile university and is seeking a chance to go to another program where the coaching staff will treat them better.  Rather long winded isn't it?  Harsh isn't it?  You know I'm right don't you?